Magic Balls
Uri Lachish, Rehovoth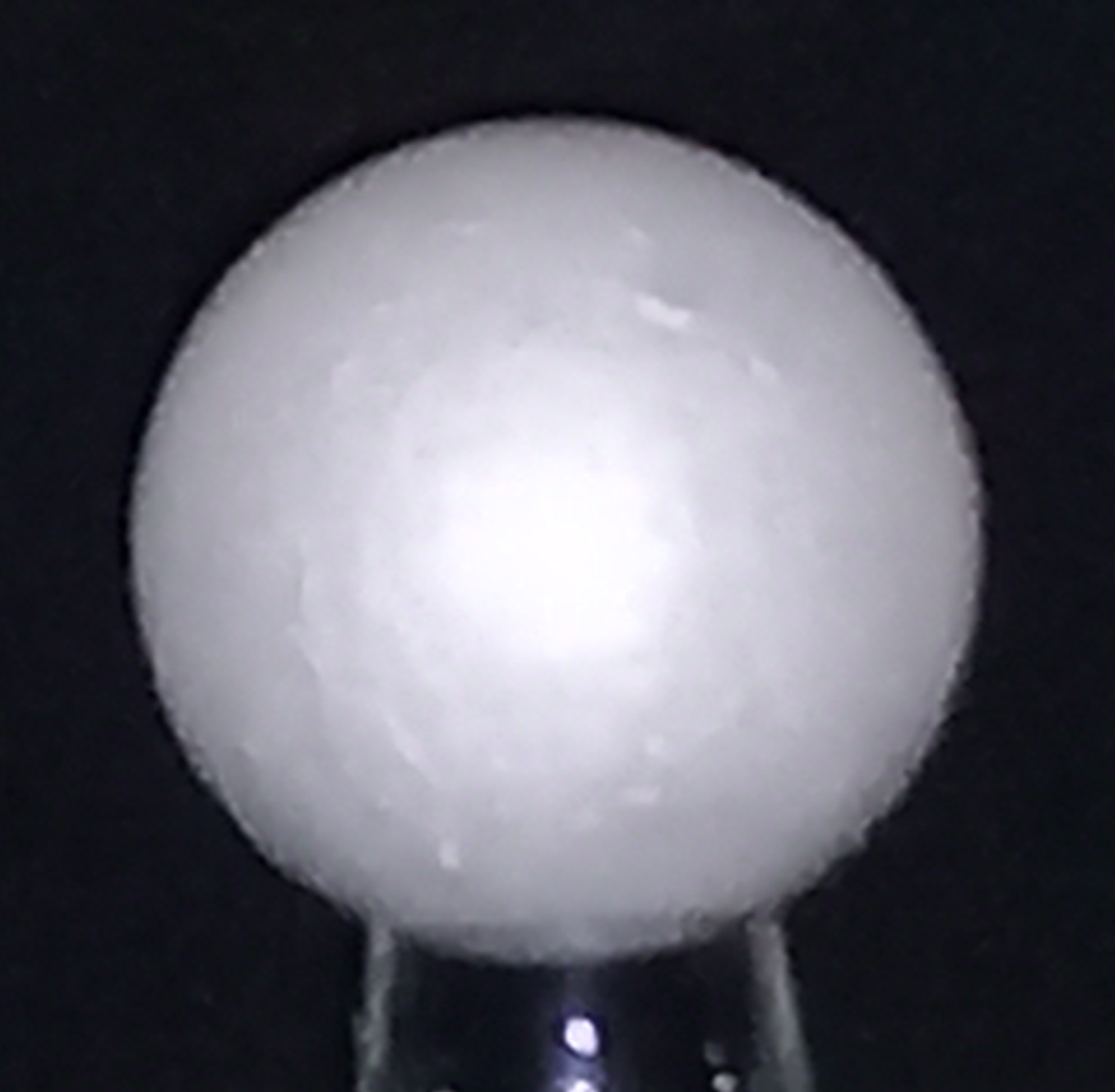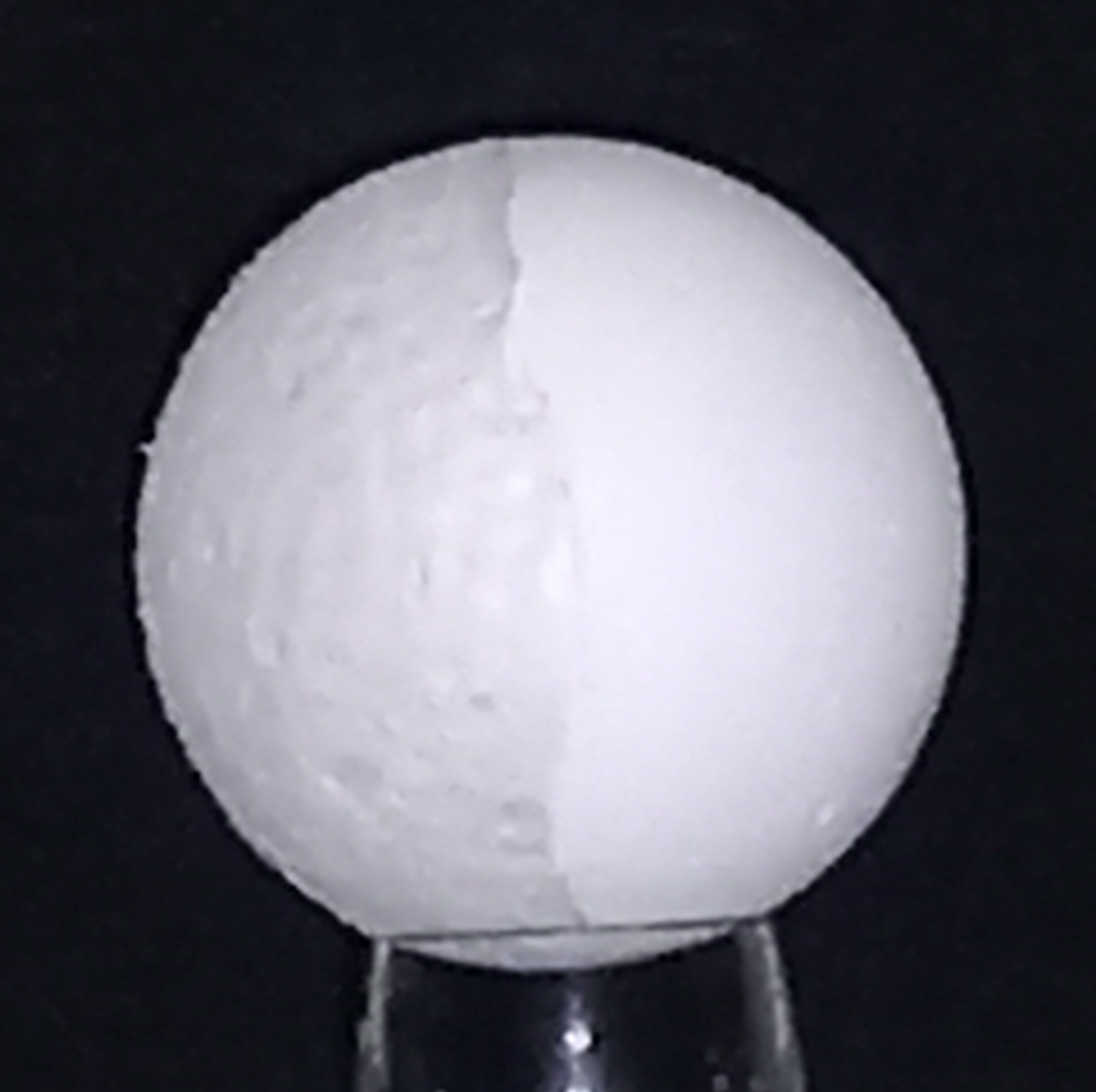 Left: Styrofoam ball.
Right: Ball's right coated with white paint; ball's left roughened with sanding paper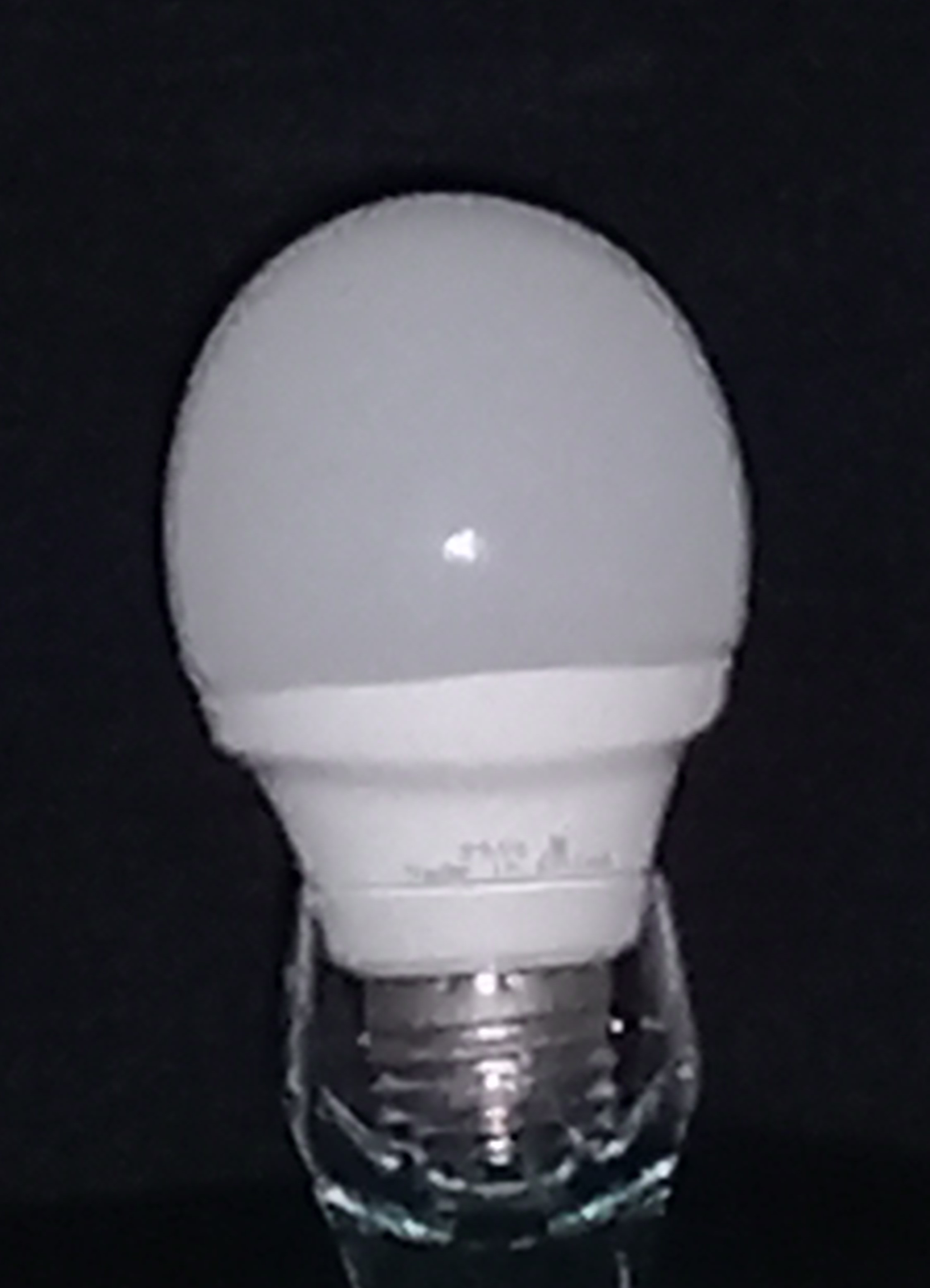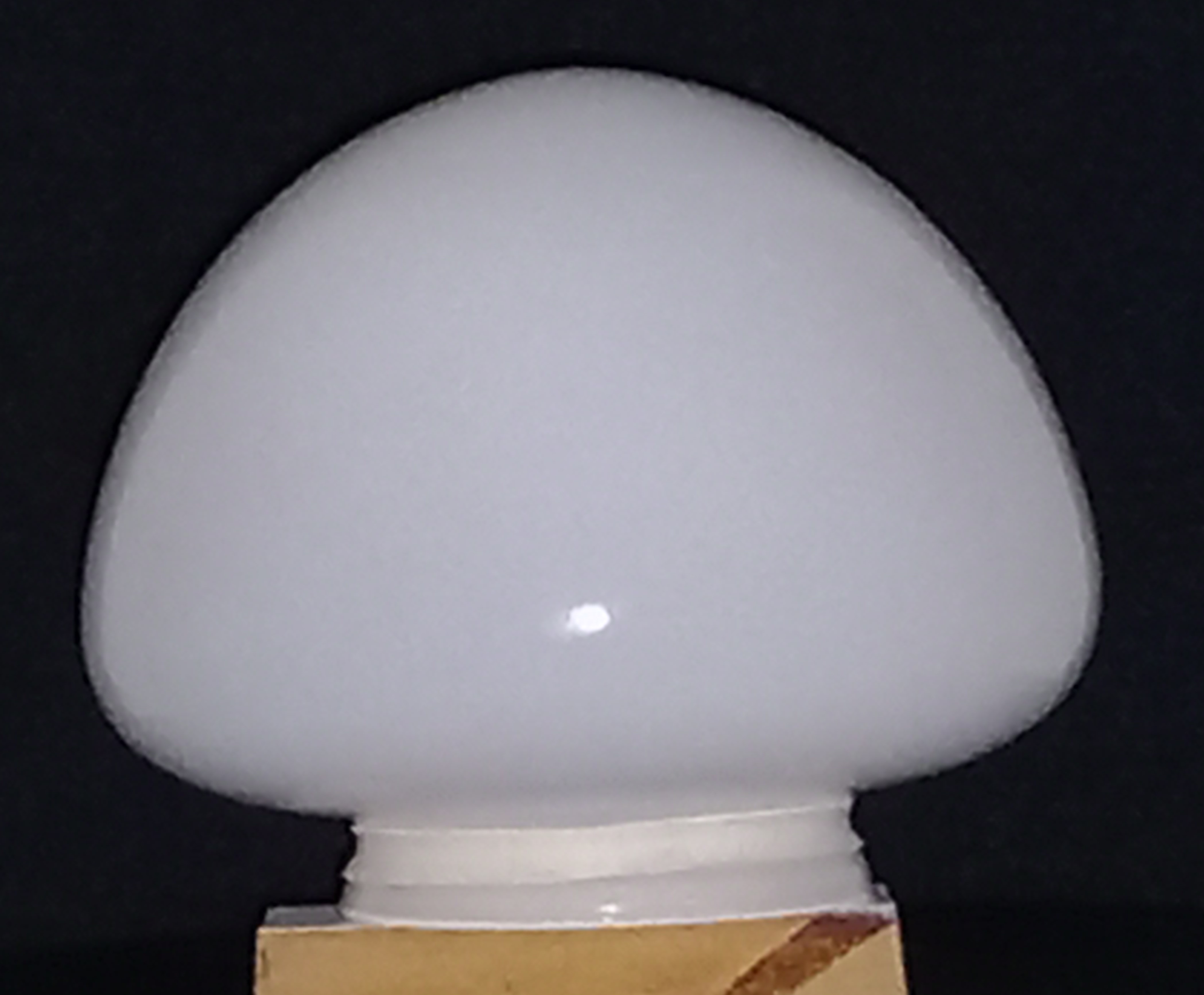 Electric bulb. Enclosure for the bulb.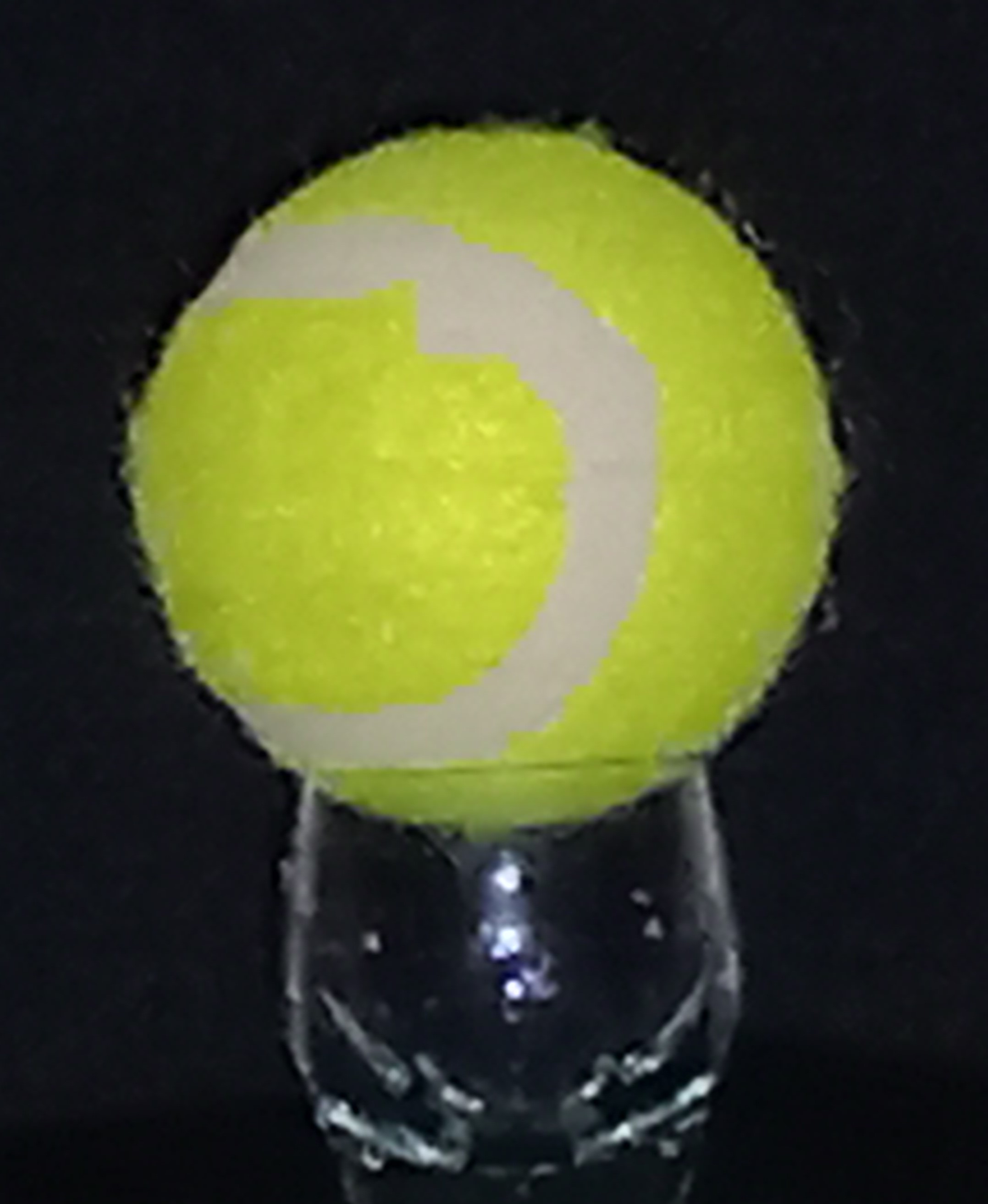 Left: Tennis ball
Right: Frosted plastic table-tennis ball. The right side is coated with white paint.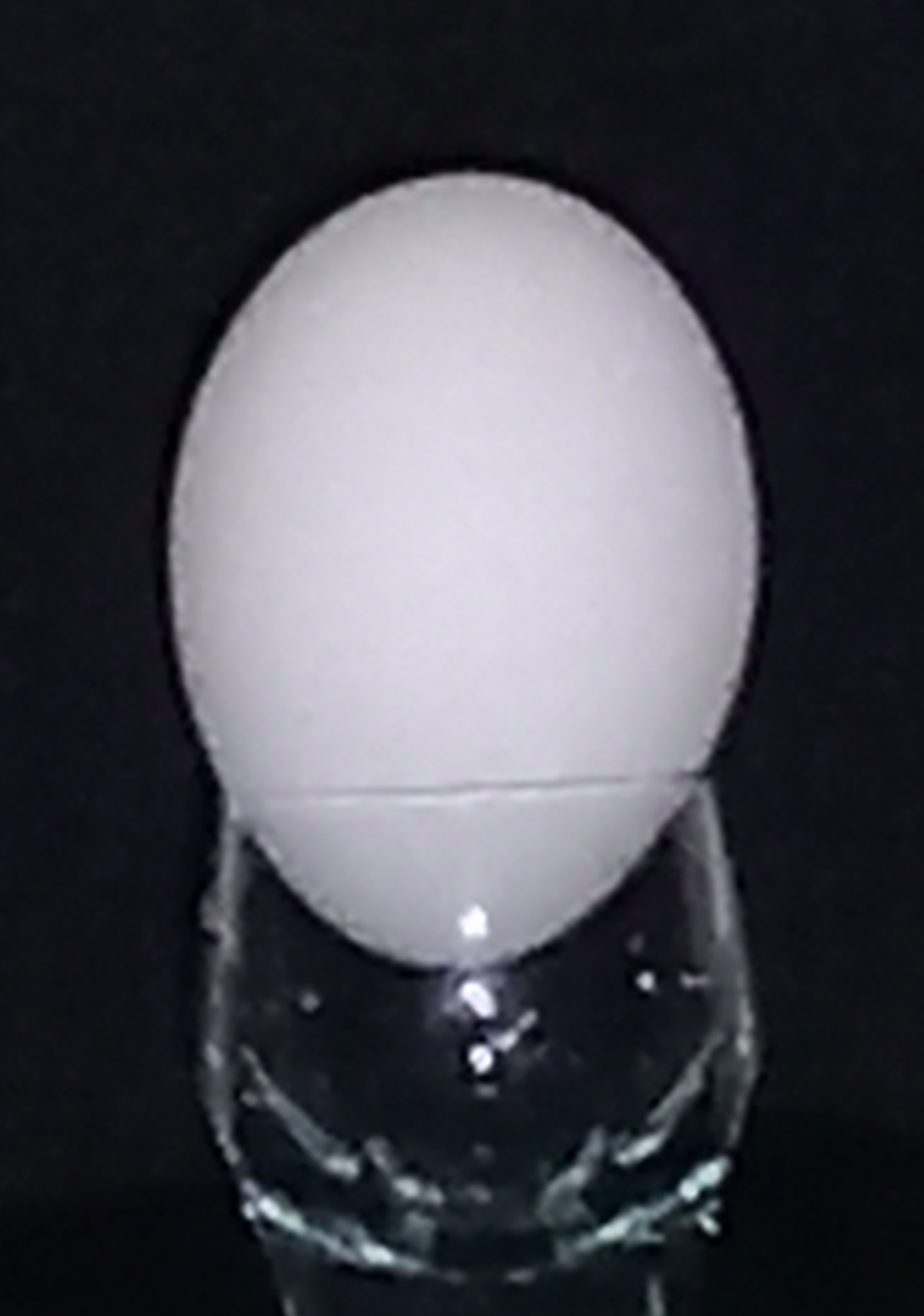 Egg

All the photos are flashed in the dark with a phone camera.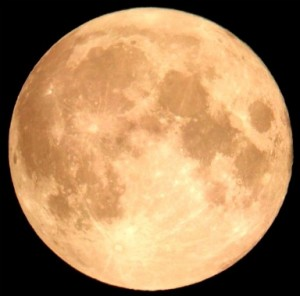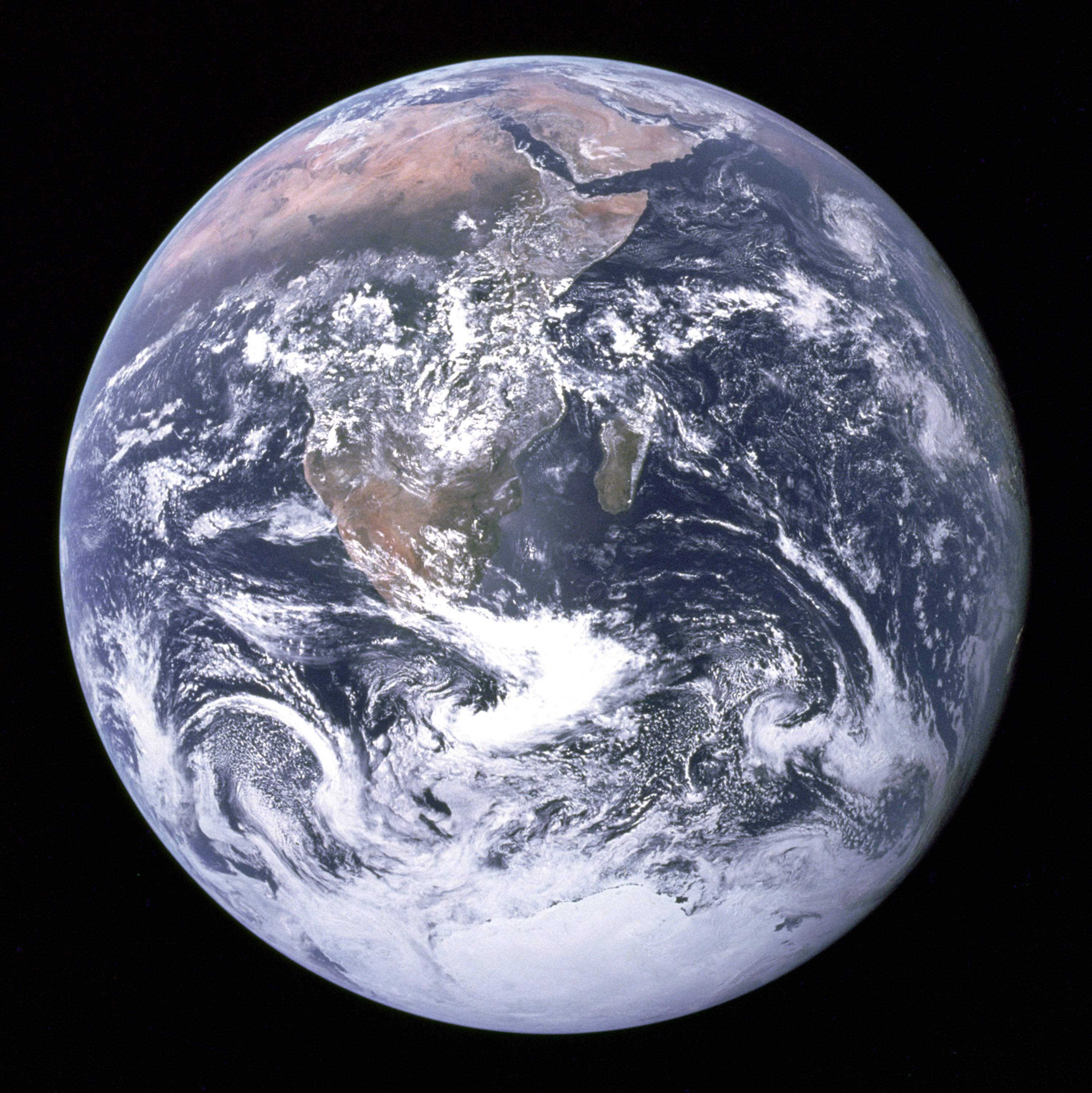 The full moon and the full earth, the "blue marble".




Reviews
Kopal, "An Introduction to the Study of the Moon", (Springer, 1966), p. 330 http://pdf.to/bookinfo/an-introduction-to-the-study-of-the-moon.pdf/
Michael K. Shepard, "Introduction to Planetary Photometry", Contemporary Physics, 59(1):1-1 · October 2017, (Cambridge, 2017)
Akkermans, E.; P. E. Wolf; R. Maynard; "Coherent Backscattering of Light by Disordered Media: Analysis of the Peak Line Shape". Physical Review Letters. 56 (14): 1471–1474 (1986)
Diffuse reflection https://en.wikipedia.org/wiki/Diffuse_reflection
Coherent backscattering https://en.wikipedia.org/wiki/Coherent_backscattering
Oren–Nayar reflectance model
https://en.wikipedia.org/wiki/Oren%E2%80%93Nayar_reflectance_model
On the net: February 2022
One ball, a thousand theories. Seven balls even better.